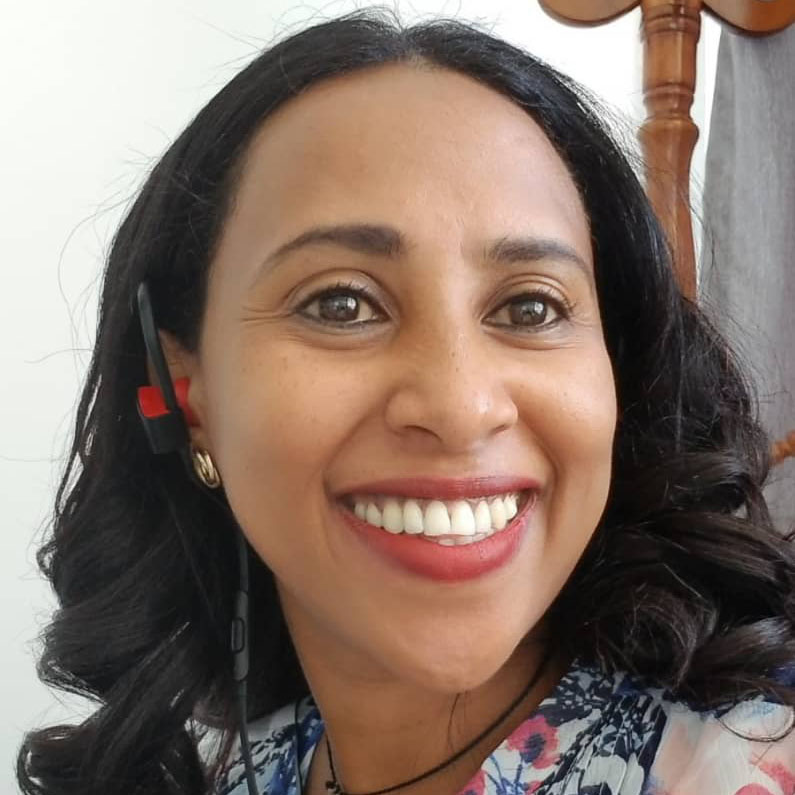 Contact Info
Senait Beyene
Senior Advisor Ministry of Health
Dr. Senait Beyene is Senior Adviser to the Minister, at Ministry of Health- Ethiopia and President of Ethiopian Medical Women Association (EMeWA).
Before her current role, she has served as a CEO for the Center for Fertility and Reproductive Medicine and as a principal investigator for center of excellence for reproductive health at St. Paul's Hospital Millennium Medical College in Addis Ababa.
Prior to joining St. Paul's, she worked for International Center for AIDS Care and Treatment Programs (ICAP) in Ethiopia as an associate director of the central technical department. She has also served MOH as program coordinator for improving maternal and newborn health, as Regional maternal, newborn, child health and RH (MNCH/RH) adviser for Management Sciences for Health (MSH).
Her career began as Lecturer and head of department for the department of Pediatrics and Child Health at Mekelle University, College of Health Sciences.
Senait is passionate about holistic approaches for women representation, empowerment, career development and reproductive health rights and has demonstrated this throughout her career.She received her MD and her MPH from University of Gondar.