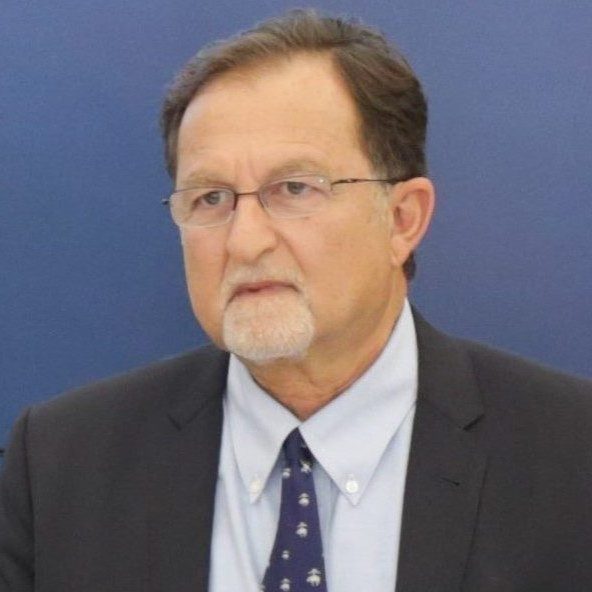 Contact Info
Raouf Khalil
Founder & Chief Executive Officer - TruDoc
Mr. Raouf Khalil has 33 years of experience in outpatient health care services. Prior to founding TruDoc 24×7 LLC, Mr. Khalil founded and served as Chairman and CEO of multiple health care providers including Professional Home Health Services (PHHS), a company providing Home Infusion, Home Health, Hospice, and Durable Medical Equipment. PHHS was sold to Option Care Inc. a national home infusion company.
Mr. Khalil developed an innovative clinical model focused on 24×7 access to doctors for chronically-ill patients through providing over 40,000 doctors home visits per month in six states as well as a hospitalist program. Mr. Khalil also developed a unique healthcare financial reimbursement model based on membership and multiple distribution channels.
Mr. Khalil founded TruDoc 24×7 LLC in 2011. TruDoc 24×7, a leading 24×7 Care Level Management Solution is a 24×7 Entry Point for healthy, acute, and chronic patients, while traveling, at the office, hospital, or home. TruDoc 24×7, combines next-generation telemedicine, disease management, virtual clinics, on-site clinics, hospitalist, and home health including 24×7 telemonitoring to provide immediate access to full-time, highly trained, and licensed doctors, psychotherapists, pharmacists, and wellness experts. TruDoc 24×7's doctors practice Evidence-Based Medicine based on NHS International Guidelines. TruDoc 24×7 has over 4.4 million paid subscribers and 6,700+ multinational corporate clients.
Mr. Khalil received an MBA from the University of Southern California; he enjoys travel, sailing, diving, and tennis.