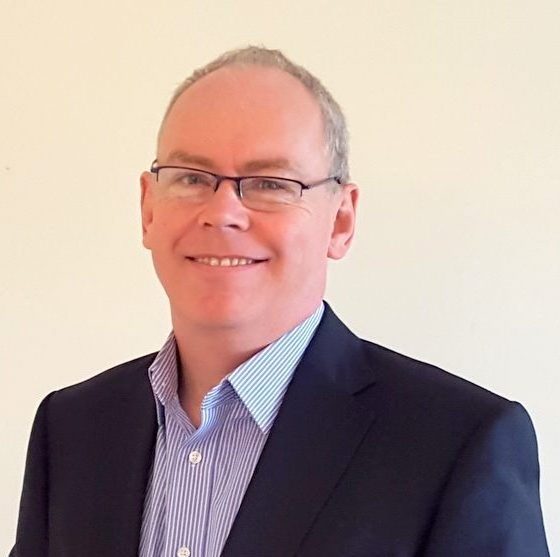 Contact Info
Nick Montague
Director, MC Businness Consulting
As the Chief Financial Officer of HHERF, Nick is responsible for managing all financial operations and ensuring the sustainability and growth of HHERF's programs and initiatives. With a wealth of experience in financial management and strategy, Nick is a key member of the HHERF leadership team, responsible for developing and implementing financial plans that support our mission of achieving Universal Health Coverage (UHC). His expertise in financial reporting, budget management, and compliance with relevant regulations ensures that HHERF has the financial resources it needs to make a meaningful impact on the lives of people around the world. With their strong leadership and strategic thinking skills, Nick is playing a critical role in helping HHERF to achieve its vision of making quality healthcare accessible to all.
Nick is a Chartered Accountant and seasoned board professional. After qualifying, he spent over 20 years with KPMG and other firms, both in the UK and the Middle East.
He provides day to day input, strategic advice and ongoing support to management teams, often establishing or improving infrastructure, controls and systems. Nick is keen to assist innovative, worthwhile initiatives and has particular experience in early stage ventures, healthcare organisations and charities.
SELECTED CAREER HIGHLIGHTS
22 years in professional practice, in the UK and overseas.
Specialist in early-stage ventures
Cofounder of large UK biotech start up from a zero base,
Head of Finance – Independent Jersey Care Inquiry (2015 – 2017).
Trustee and Chairman (1993 – 2020) The Children's Adventure Farm (www.caft.co.uk) – UK based children's charity.