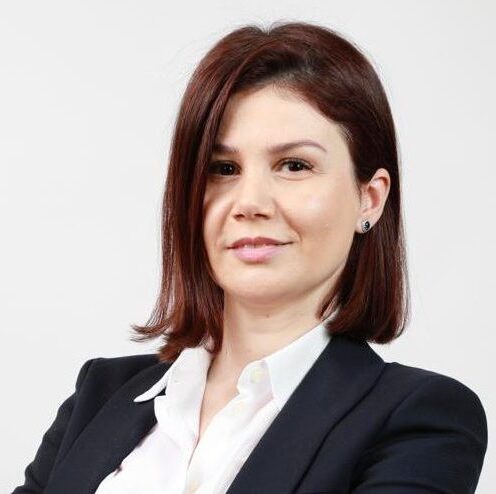 Contact Info
Maryam Ghorayeb
BS PHARM, MSc PhV Health Policy analyst and strategist
As a health policy analyst and strategist, Maryam has proven herself to be a highly agile and innovative expert. Her work and main interest are to help drive health policy and systems transformation to resolve the recent complex public health hurdles.
In a health policy and biotechnology career spanning more than 10 years, Maryam has led various large scale public health projects across the SEE & MEA regions and is involved in running multi-stakeholder policy initiatives in the areas of anti-microbial resistance, diabetes, oncology and vaccination.
Maryam has a broad knowledge and background of health policy and advocacy, intersectoral working and access to medicine. She has experience in strategy development and delivery at various philanthropic organizations and medical charities.
Maryam believes that health system leaders and advocates need to be empowered by groundbreaking thinking and evidence to achieve health sustainability. More, she considers it is time to rethink policies priorities and scale up investments to harness innovation in health systems through public-private partnerships.
Maryam has a Master's degree in Pharmacoepidemiology and Pharmacovigilance from the European Program in Pharmacovigilance and Pharmacoepidemiology – Université Bordeaux Segalen – France