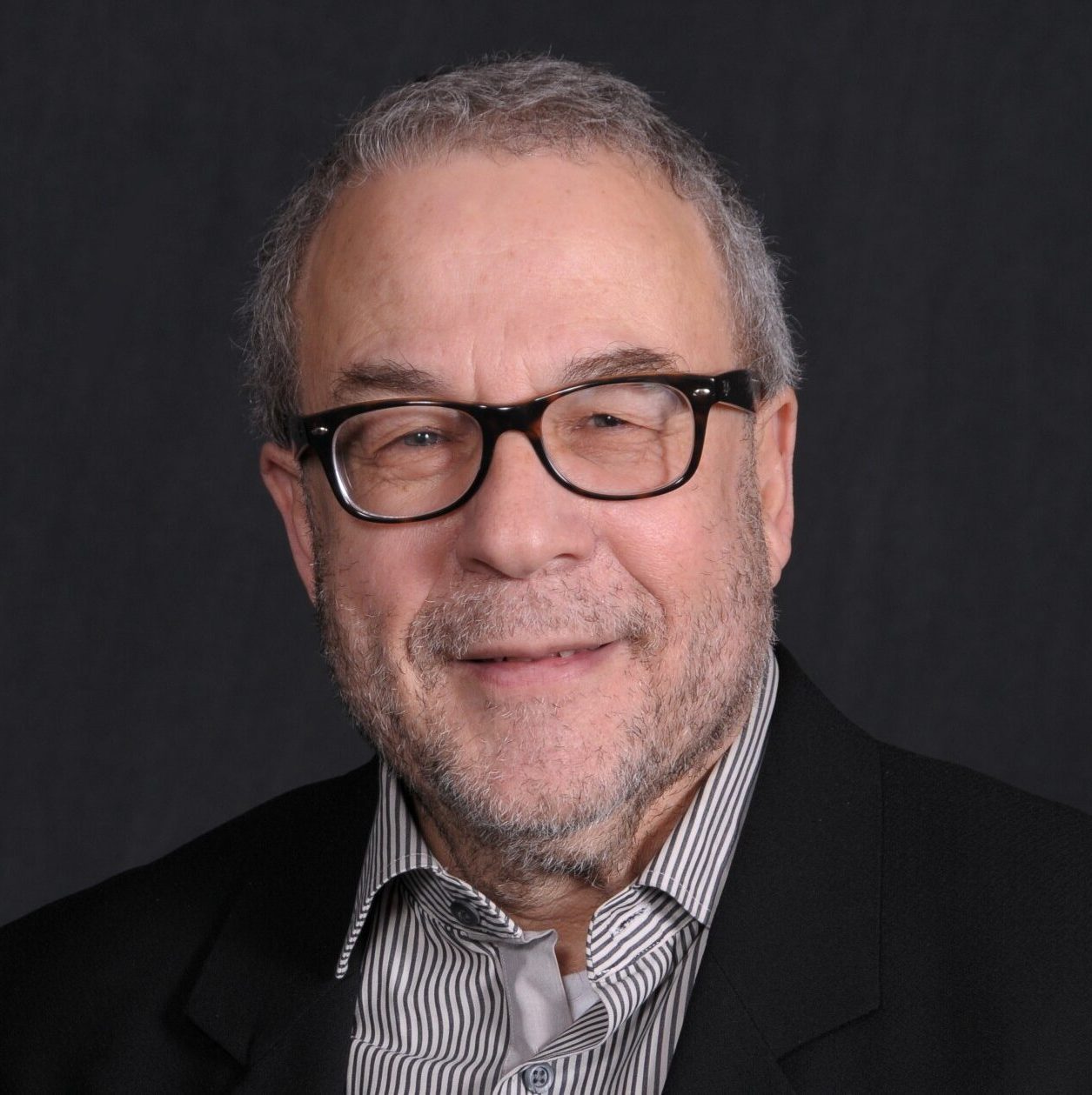 Contact Info
Ilan Geva
Chief Strategy Officer
Ilan Geva is a global branding and consumer behaviour expert who provides consulting, teaching, training and help in developing and activating all brand touchpoints. He develops and creates Brand platforms including brand vision, strategy and personality, using strategic branding solutions for multinational, national and regional entities. Much of the work focuses on internal branding and understanding the consumers' view of the brand. His work has won over 100 industry awards around the world.
For many years, Ilan taught Branding at the University of Chicago and Consumer Behaviour & Marketing at DePaul University. He is invited to speak at many international conferences and serves as a member of a few boards. He helped many countries, doctors, hospitals and healthcare providers solidify their brands while working with some of the largest and best-known Healthcare and travel brands in the US and abroad.
In 2020, Ilan co-authored the book "Global Brand Management", published by Kogan Page of London. It is a thought after textbook for universities, businesses and individuals. Ilan visited 60 countries and worked with many multinational clients in many of them on 4 continents.