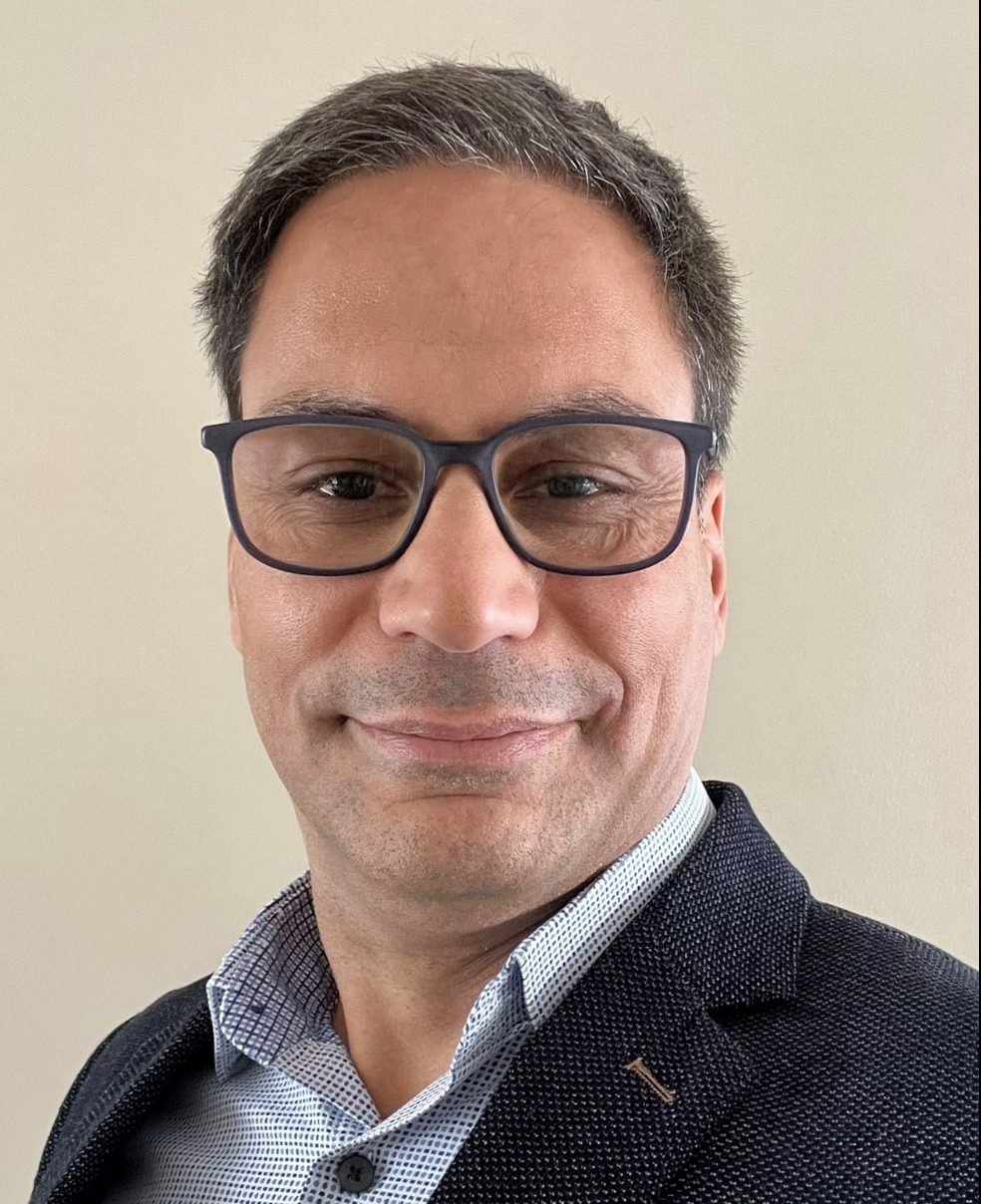 Contact Info
Gerry Sklavounos, Jr.
Founder & President of Hygaemon
Gerry is a former four-term Canadian parliamentarian, an attorney, and a strategic advisor. He is also a director of a Canadian publicly-traded mining company, and a media commentator.
Gerry advises on legal matters, public affairs, strategic communications, geopolitics, and international business development. He has been called upon to collaborate on projects and ventures in various parts of the world and in diverse areas of economic activity, including the health, pharmaceutical, biotechnology, energy, environmental, fast moving consumer goods, entertainment, hospitality, mining, shipping, defense, artificial intelligence, and blockchain sectors.
In his political life, as Deputy Government House Leader, Gerry crafted weekly parliamentary strategy and crisis response, navigated legislation through chamber, and prepared ministers for question period. As Chairman of the Committee on Health and Social Services, he steered the study of medical and pharmaceutical legislation, and led the oversight of public health bodies. And as Parliamentary Secretary (Alternate Minister) to the Ministers of Health and of the Environment, he acted in these matters at both a local and international level.
Gerry has represented government at the Canadian Council of Ministers of the Environment, the United Nations COP 9 Biological Diversity Summit in Bonn, Germany, the United Nations COP 19 Climate Change Summit in Warsaw, Poland, at the Organisation internationale de la Francophonie as a monitor for the 2009 Presidential Elections in the Islamic Republic of Mauritania, and before numerous other local and international bodies.
He has served on the executive boards of the U.S.-based National Conference of State Legislatures, the World Hellenic Interparliamentary Association, the Parliamentary Confederation of the Americas, and on numerous other international political organizations.
Gerry holds bachelor's degrees in Civil and Common Law from McGill University in Montreal and has been a member in good standing of the Québec Bar since 1999. Prior to politics and consulting, he litigated hundreds of cases and served on numerous non-profit boards.  Fun fact: in 2004, he was a torchbearer in the relay for the Summer Olympic Games held in Athens, Greece.
A proud husband and father of three, Gerry holds dual Canadian and European citizenship, speaks fluent English, French, Greek, and basic Spanish, and continues to expand his extensive international public affairs and business network.